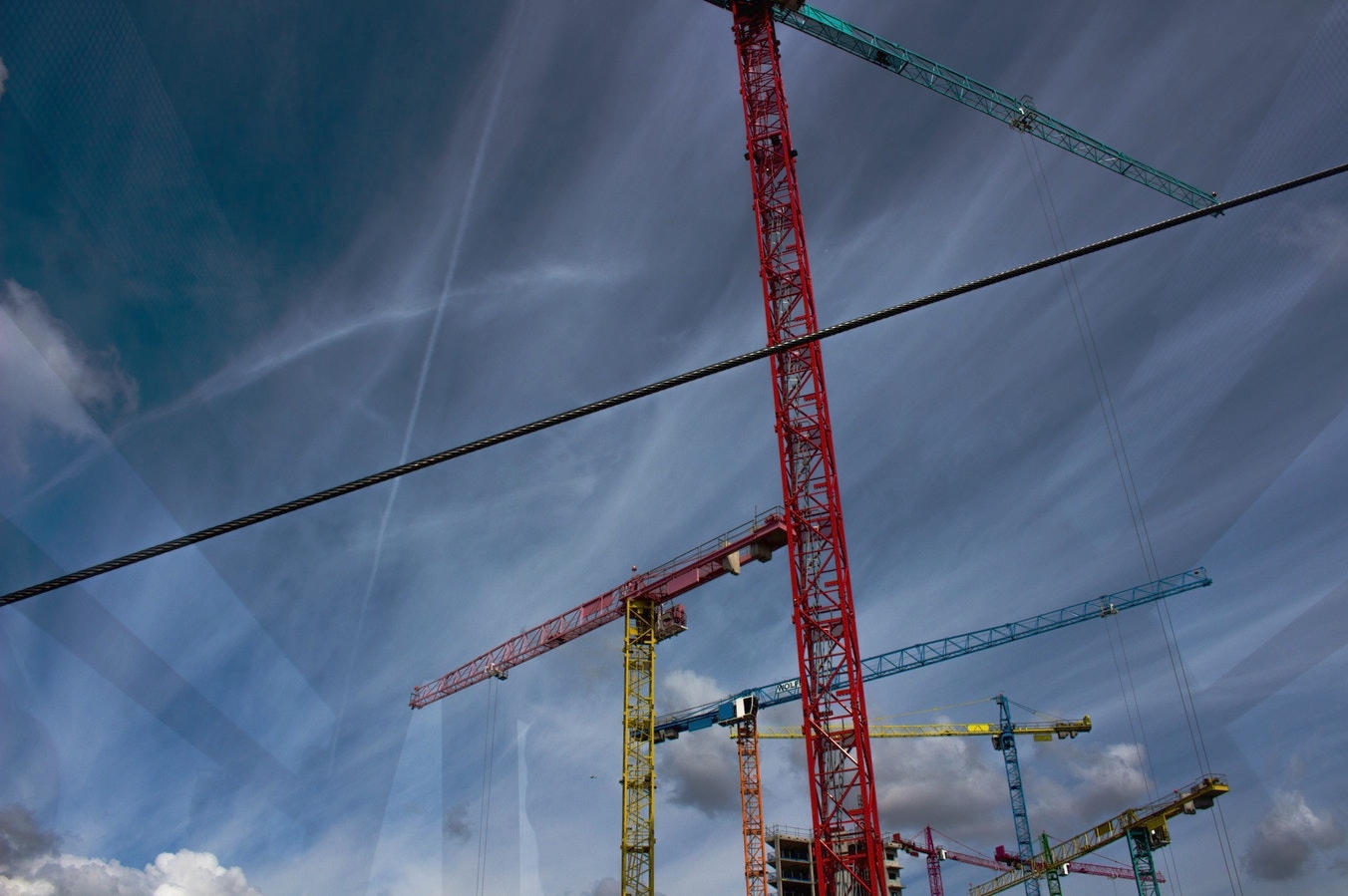 Digital Handovers for Builders
How inndox can help you manage your handover and after-sales service
Handover can be a headache. It takes too long, paperwork goes missing and customers aren't happy with having to manage their expensive asset with records that can go missing .
Are you still using paper and folders to handover the project documentation to the owner? Even if you are emailing attachments, providing dropbox links or giving your customers a USB stick. This is not ideal.
Maybe 5 years ago these methods were okay but it's not what today's homebuyer expects. They are expecting everything to be available on demand and on their phones.
Introducing inndox digital builder handover - the new norm for builders!
Vella Builders
"A few months ago when I was pouring concrete, I get a call from an owner that I built a house for 3 years ago. The job went well and I want to keep on good terms. The customer asks me: "what type of toilet seat was used in the en-suite because it's cracked and needs to be replaced."
I felt obliged to help as they have referred their friends to me so I agreed to find out and get back to her.
A week later, I get another call from the same lady chasing an answer. I had to go into the garage and open dozens of boxes looking for the details of the bloody toilet seat.
Two hours go by, papers are flying everywhere and I still couldn't find the answer!
So I had to go back to the property, pick up the toilet seat and take it to Trade Link to try and find a match.
Now I'm using inndox so when a client calls with a question, I can just tell them that the answer is in their inndox on their mobile! inndox is a much better way."
P. Vella, MD Vella Builders
Foresight Property Group
"At Christmas time last year I had a project finishing. It was a development of four large 3 storey townhomes, the spec was high-end with a lot of custom built inclusions. There was a lot of extra paperwork for special consents and variations. Handovers have always been a time-consuming chore so we were keen to give inndox a try.
The handover took a matter of minutes instead of a full week and the feedback from the owners was very positive. We'll be using inndox on our next project and happy to recommend it to other developers."

D. Flett, Foresight Property Group