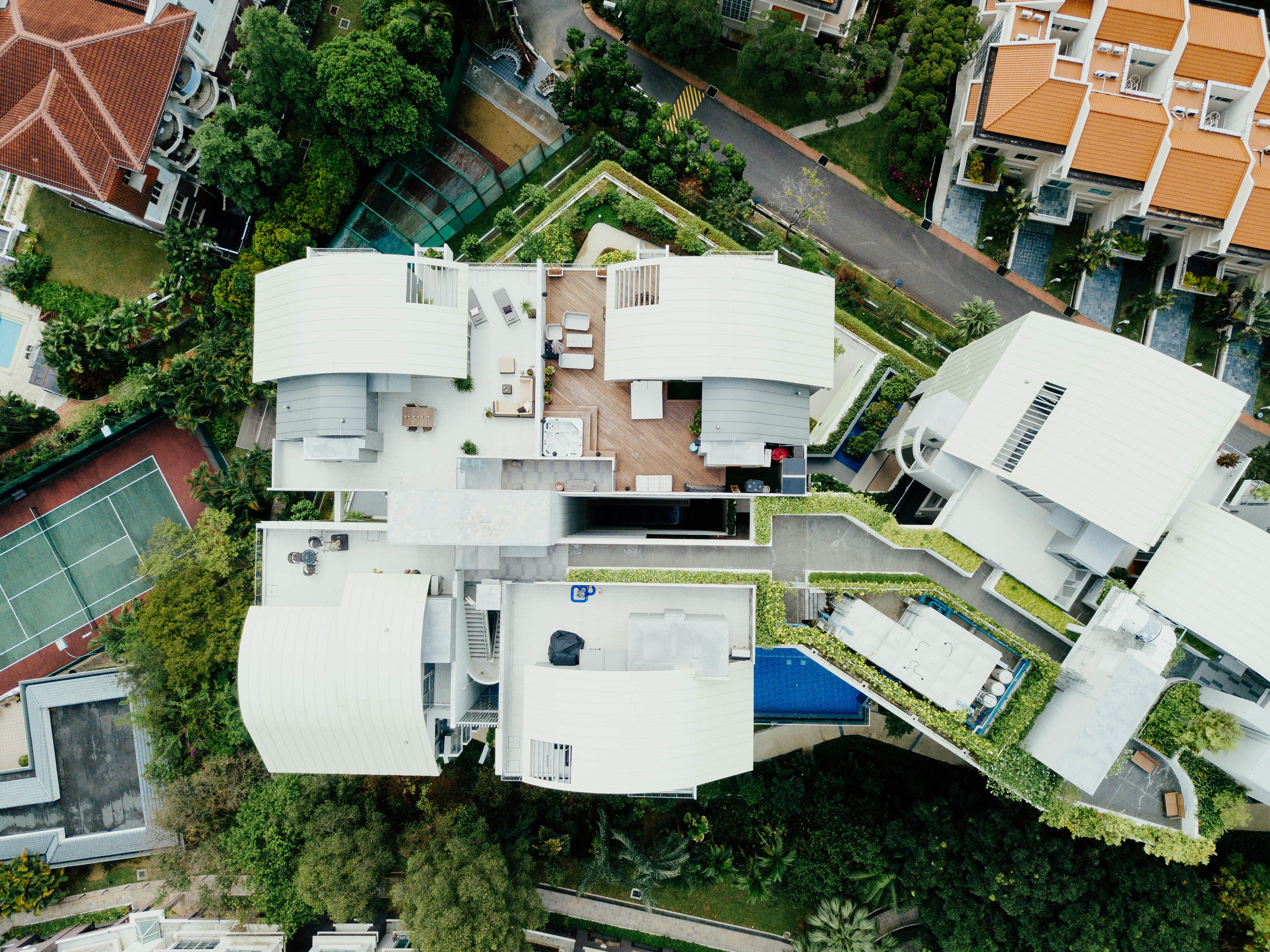 What documents a Builder should give to a client
Professional Builders know that the days of leaving a few manuals and the garage remote in the kitchen drawer are long gone. Customers today expect a better experience.
Here is a list of items that could be included. What is included will depend upon the type of building and inclusions.
Building Contract

Approvals and Permits

Final Certificates

Manuals (Appliances etc)

Maintenance information

Warranties

Plans

Finishes Schedule e.g. Details of paint, tiles, carpets etc

Product information

Trade contacts
You should also get at least two sets of keys to locks (doors and windows), alarm codes, remotes controls.
This list is not exhaustive but does give an idea about the sort of documents and items that should be provided.
If you have any questions email us and we are happy to help